Your Business Needs to Be on Pinterest.
Since the world wide quarantine, our world has gotten a taste of what it's like to work online, shop online, learn online, investigate online and live a slower life at home.
NOW, MORE THAN EVER, BUSINESSES AND ENTREPRENEURS NEED TO BE ABLE TO SHOWCASE THEIR CREATIONS, THEIR PRODUCTS, THEIR TALENTS ONLINE.
You can read the full blog post on why your business needs to by online by clicking here.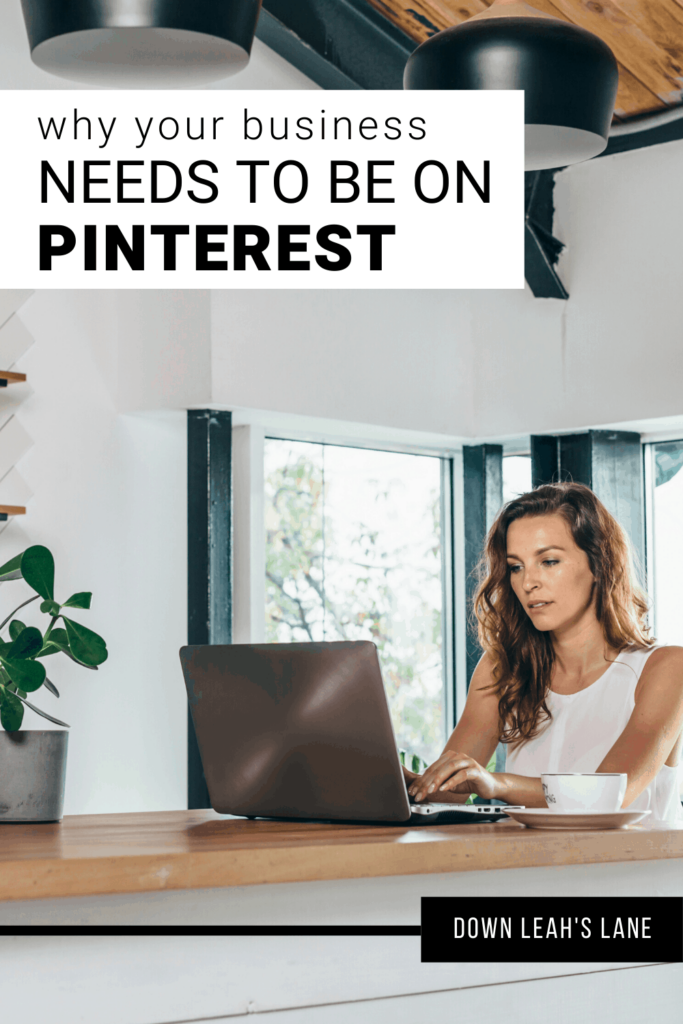 ---
If I had to pick just one online marketing method…it's an easy pick for me…Pinterest.
"Really? Pinterest?" you question.
Yep. I'd pick Pinterest over Facebook and Instagram, and here's why:
Pinterest has over

335 million people use Pinterest every month

life span of a pin can be 7-9 years (versus 48 hours on Facebook and Instagram)
Pinterest is a visual Google, NOT a social network like IG and FB
85% of users say they go to Pinterest to when they're ready to start a project
98% of users say they have tried what they've found on Pinterest
89% of people use Pinterest for purchase inspiration
I do provide full service online Pinterest marketing for those that choose to have me take care of it for them.
If you want to DIY your Pinterest Account, I'm here for ya too!
I'VE CREATED A DOWNLOADABLE WORKBOOK: PINTEREST MARKETING 101: A BEGINNER'S GUIDE TO SETTING UP YOUR PINTEREST BUSINESS ACCOUNT