do white kitchens always have wood flooring?
This was a question from a Follower who was struggling to find a design idea for their kitchen remodel project.
My Answer: Nope they don't!
While the majority of White Kitchens often have wood flooring, There are many stunning kitchens that use:
marble
luxury vinyl tiles
porcelain tiles
ceramic tile
concrete
cement
cork
All of these types of flooring can make a white kitchen a show stopper!
Here are 23 beautiful white kitchens without wood flooring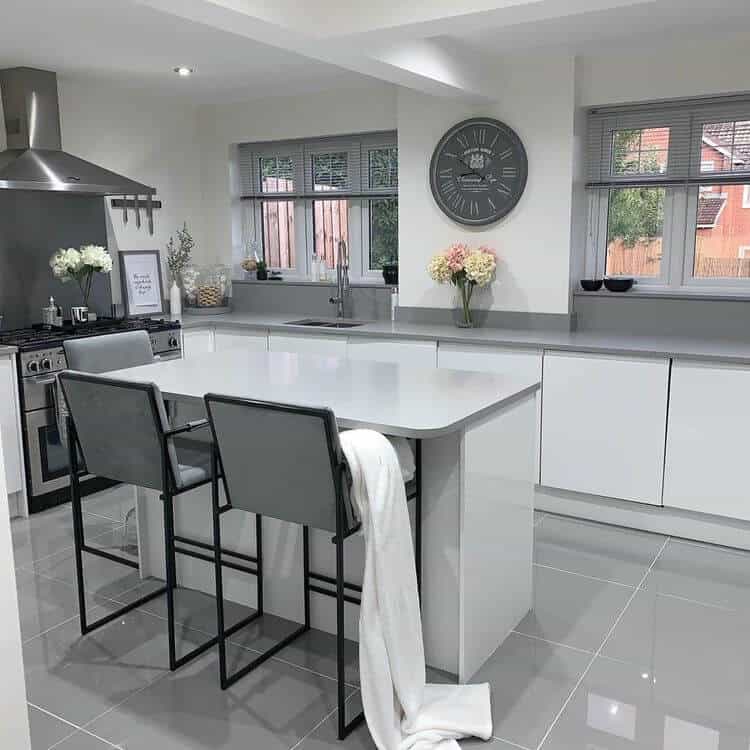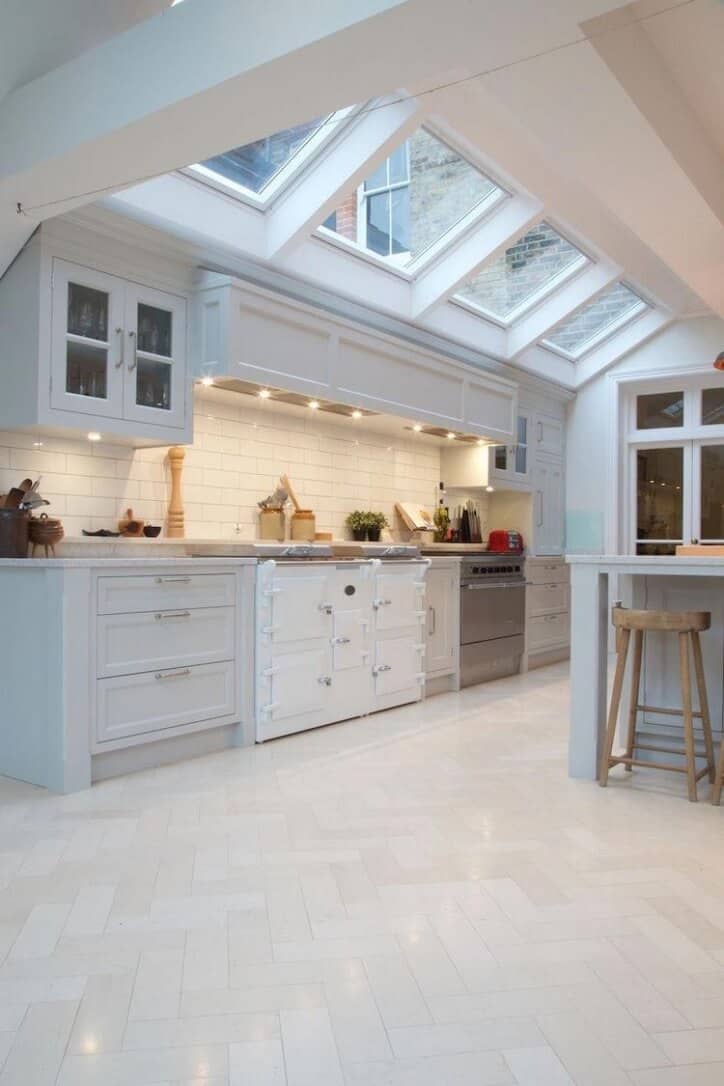 Real & Faux Concrete / cement flooring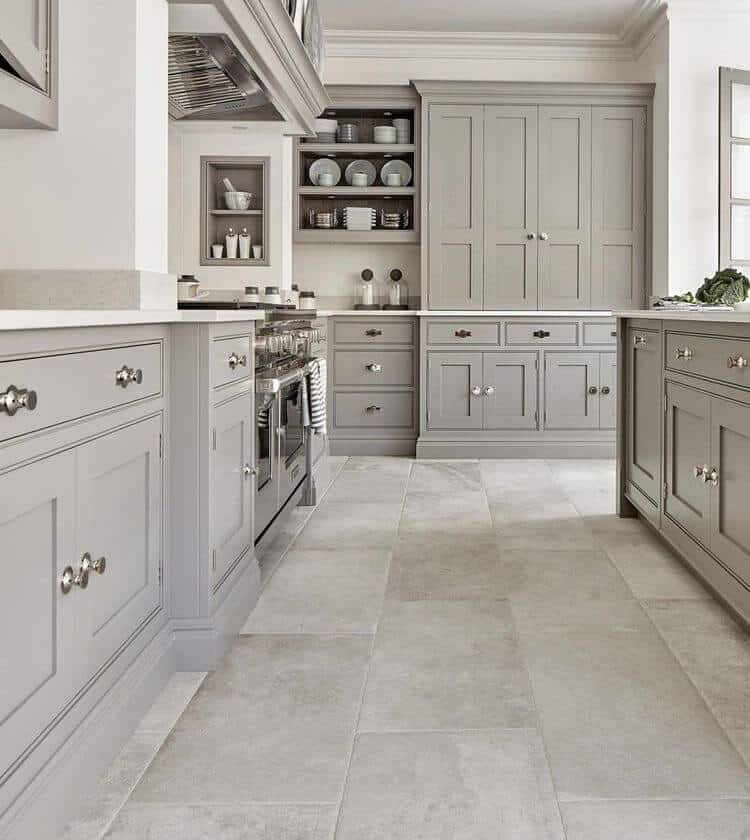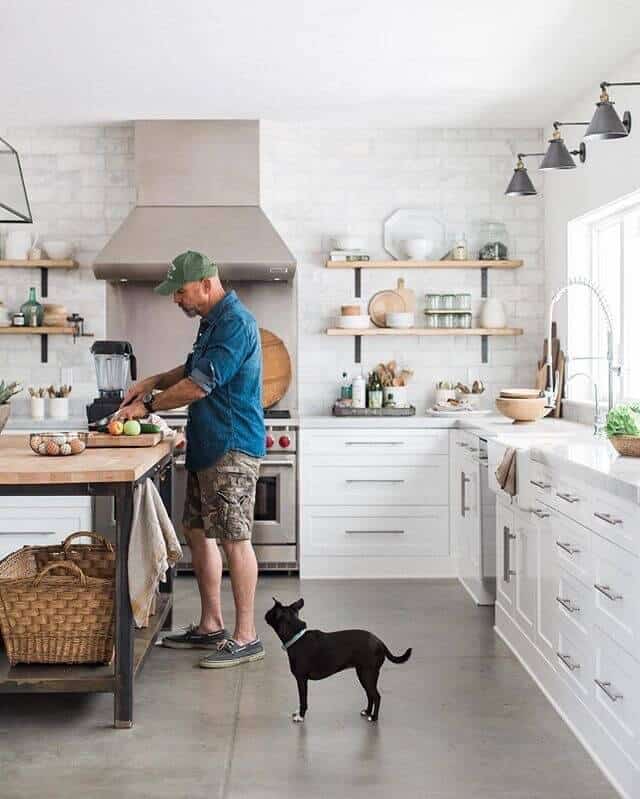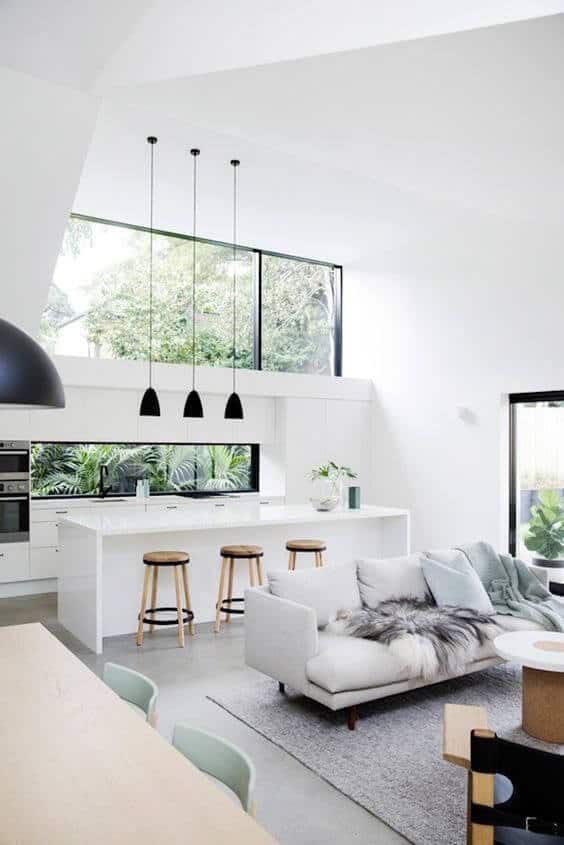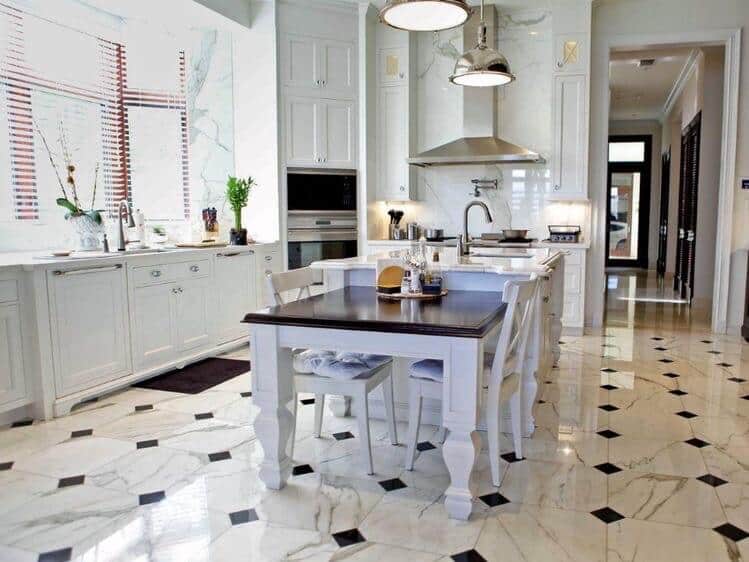 light and natural - I couldn't help it! I had to add a few wood floors!
These examples demonstrate how wood can be used, but not feel "heavy" like traditional dark wood flooring.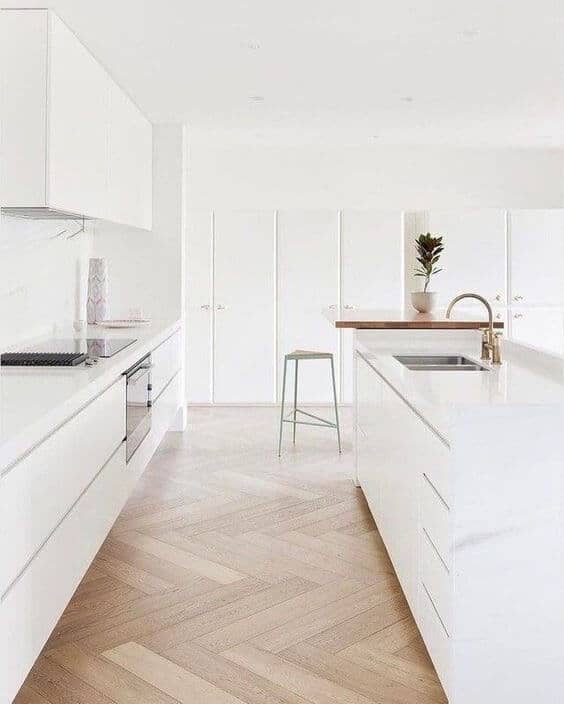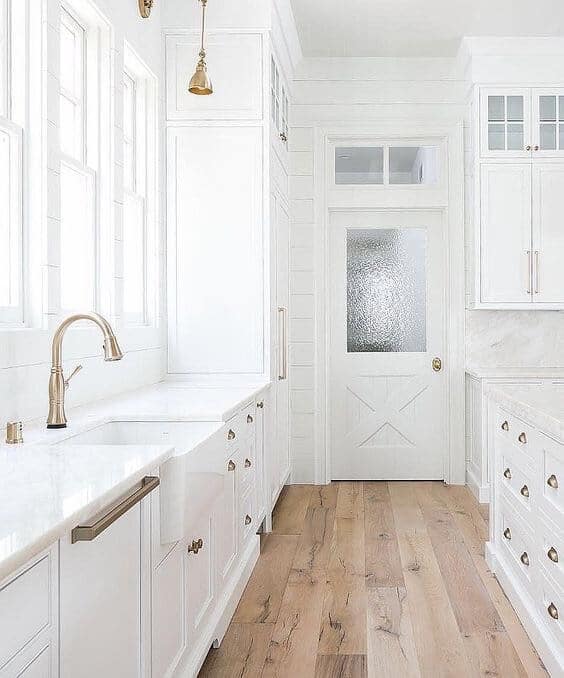 I hope you found some kitchen inspiration!!
What are your design questions?
This blog post was a request from a follower. I love helping people find design solutions...interior & exterior!!
Reach out to me here or on social media and I'll work up a blog post!
Instagram